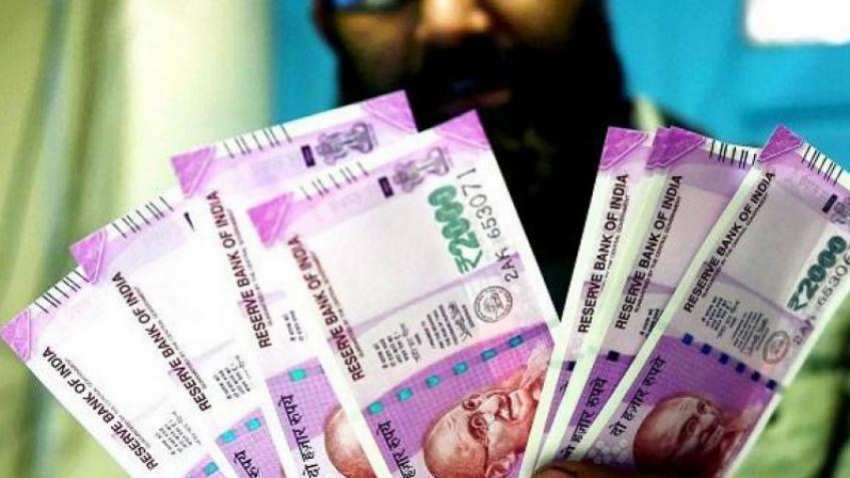 Bank fixed deposits are the most popular investment choices among retail investors, as they offer guaranteed returns. While investing in this secured financial instrument, the first thing the depositors look for is the higher interest rate being offered on their deposit. However, higher interest rates may come with certain risk factors. Small finance banks often offer higher interest rates than the scheduled commercial banks. While some of small finance banks offer over 9 per cent interest on fixed deposits, scheduled banks offer about 7 per cent.
Jana Small Finance Bank offers 9 percent interest rate on fixed deposits for 3 years duration. Senior citizens get an additional 60 basis point. On deposit for the duration between 181 days and 3 years, the bank offers 8.5 percent and senior citizens get 60 basis points additional interest.
Utkarsh Small Finance Bank offers 9 percent on fixed deposits for the tenure of 456 days to less than 2 years. Ujjivan Small Finance Bank offers 8.6 percent interest rate for 799 days fixed deposit. Equitas Small Finance Bank offers 8.75 percent interest rates on 18 months 1 day to 2 years fixed deposits. For 2 years 1 day to 3 years deposits, the investors are offered 8.80 percent.
On the other hand, India's largest bank SBI offers only 6.8 percent on fixed deposits for the period between 1 year and 5 years. Axis bank also offers rates about 7.6 percent for 1 year to 3 years duration fixed deposits.
Experts, however, warn that the investors should not only be lured by the higher rate of interests. Jitendra Solanki, a SEBI-registered investment expert, told Zee Business Online that,"Since these banks are new and there is no fair criteria to rate them, it is difficult to guess how sustainable the business model is."
"Besides that these funds are not backed by any collateral, therefore, these investments may not be as secured as the FDs of scheduled banks," he said. Solanki said NHAI bonds, which offer interest rates range from 8.5 percent to 9.5 percent, are more secured, as they are backed by the government. The investors should prefer this instrument over the small finance bank fixed deposits.